Victorian voters encouraged to sign up for free election reminders
September 16, 2020
Almost half of the four million-plus voters on the Victorian State electoral roll have not provided an email or mobile number with their enrolment details. Contact details are not compulsory, but without them voters are unable to take advantage of the Victorian Electoral Commission's (VEC's) VoterAlert service.
Electoral Commissioner Warwick Gately encourages all eligible Victorians to sign up for Voter Alert – a free SMS and email reminder service.
'Local council elections will be held by post in Victoria in October and we want to make sure everyone knows they're happening and is prepared to vote,' Mr Gately said.
'Voters will be notified when to expect a ballot pack in the mail and when to return their vote.'
Voters can opt in to the service via the VEC's website, at vec.vic.gov.au.
More information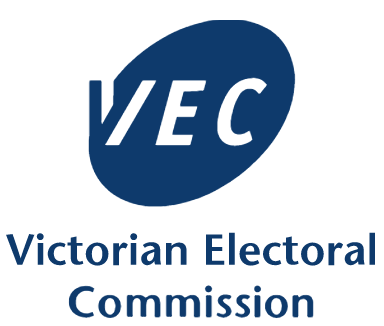 Further information on enrolment is available by calling 1300 805 478 or at vec.vic.gov.au, where voters can also sign up to the free VoterAlert service to receive important election reminders by SMS and email.