Voting closes soon for the Colac Otway Shire Council election
October 12, 2020
Voters enrolled in the Colac Otway Shire Council election are reminded they have until 6pm Friday 23 October to return their completed ballot material.
Completed ballot material must be posted before final local mail clearance times. Voters should check their local mail clearance times, as this may be earlier than 6pm or earlier in the week. Alternatively, voters can hand-deliver their ballot material by the 6pm deadline to the Election Manager at the election office located at 13 Murray Street, Colac.
Voters who still haven't received their ballot pack by Friday 16 October should call the election office immediately on 1300 112 720 to arrange a replacement.
Extended hours for voters to hand-deliver their completed ballot material apply from 9am to 8pm on Thursday 22 October and 9 am to 6pm on Friday 23 October.
Voting is compulsory for voters who were on the State roll for this general election at 4pm Friday 28 August and Council-enrolled voters are encouraged to vote. State-enrolled voters who don't vote may be fined.
More information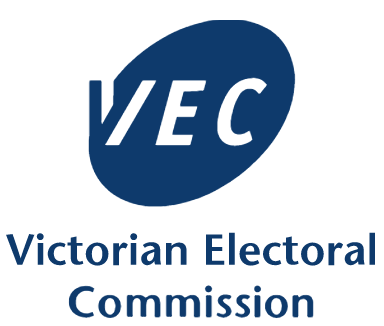 Further information on enrolment is available by calling 1300 805 478 or at vec.vic.gov.au, where voters can also sign up to the free VoterAlert service to receive important election reminders by SMS and email.