New councillors for Colac Otway Shire Council
November 5, 2020
The following candidates were declared elected to Colac Otway Shire Council at the election held in October 2020.

McCRACKEN, Joe (1st elected)

POTTER, Chris (2nd elected)

COSTIN, Graham Leslie (3rd elected)

HANSON, Kate (4th elected)

HART, Stephen (5th elected)

BELL, Jamie (6th elected)

WHITE, Margaret (7th elected)

The councillors will represent their community on Colac Otway Shire Council until the next general council election in October 2024.

The Election Manager, Elizabeth Reeves, declared the result at 11.30am on Thursday 5 November 2020 at Colac Otway Performing Arts and Cultural Centre.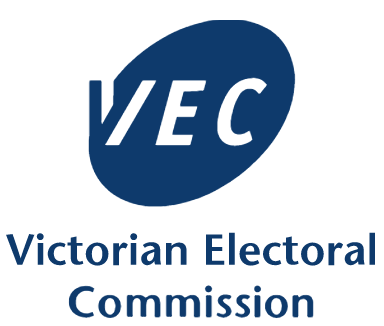 Further details about the results are available at vec.vic.gov.au.