Mental Health First Aid founder announced as Colac Otway Shire's Australia Day Ambassador
January 17, 2019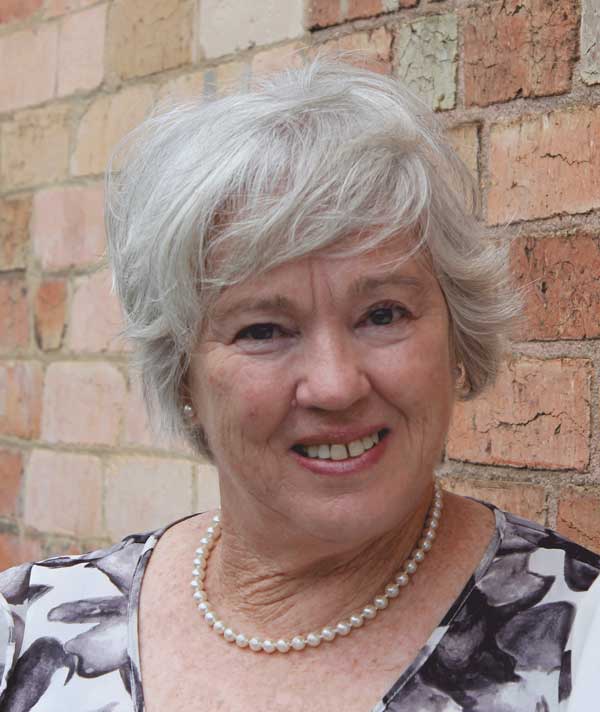 Colac Otway Shire's 2019 Australia Day Ambassador Betty Kitchener has dedicated her career to expanding community understanding of mental health and developing programs that better support people with mental health conditions.
Ms Kitchener was the Chief Executive Officer of the charity Mental Health First Aid Australia and established the world's first Mental Health First Aid program, a training course which provides initial help for people developing illness or experiencing a mental health crisis.
Ms Kitchener's Mental Health First Aid program now helps people in over 25 countries around the world.
Mayor Jason Schram said Ms Kitchener's own experience with depression motivated her to expand community understanding and develop programs that better support people with mental health conditions.
"Ms Kitchener felt there was a lack of support when she herself was experiencing depression, which was the motivation for her to create awareness in our community that mental illness is an illness, just like any other illness," he said.
"By having Mental Health First Aiders in work places, just as you have staff with First Aid qualifications, Ms Kitchener has created a program for people to support their colleagues and provide initial help to a person who may be developing mental illness.
"Staff at Colac Otway Shire Council have completed the Mental Health First Aid program and we can speak with first-hand knowledge of the value of the program.
"The Mental Health First Aid program has revolutionised the ways in which mental health problems are responded to and treated within the community.
"Colac Otway Shire Council is honoured to host Ms Kitchener as our Australia Day Ambassador and thank her for her outstanding work in shaping international mental health care," Cr Schram said.
Early in her career, Ms Kitchener trained as a teacher and worked in special education, later she studied and worked in psychology, counselling and nursing.
The author of many first aid manuals on mental health, Ms Kitchener is also an Adjunct Professor at Deakin University.
Council's official Australia Day event starts at 11am on the foreshore at Apollo Bay, with community award presentations and citizenship ceremony commencing at 11.30am.
For more information on Mental Health First Aid Australia please visit www.mhfa.com.au.
Council Enquiries
(03) 5232 9400 This email address is being protected from spambots. You need JavaScript enabled to view it.