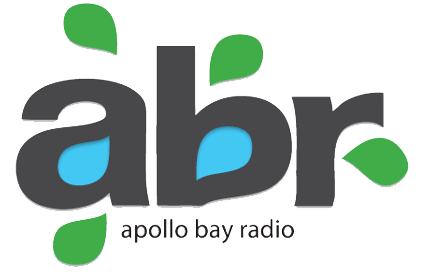 Jingles In The Bay
22 December 2017
Approximately 250 peeps enjoyed Jingles in the Bay live on the foreshore on Wed. 20th December.
Want to hear Jingles in the Bay again...or you missed it?
Either tune in to 87.6fm or stream it on www.3abr.org at the following replay times:
Sat 23rd 1pm, Sun 24th 8am, Mon 25th 10am, Tues 26th 2pm, Wed 27th 12noon
Or listen to the podcast here at a convenient time that suits you.