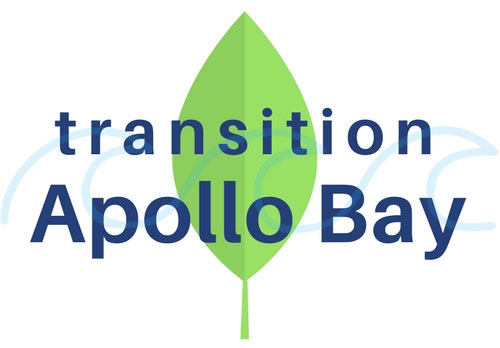 Transition Workshops Begin!
18th July 2018
With our first three Transition Workshops now behind us, the Transition Apollo Bay Steering Committee would like to extend its thanks to all those who came along with their heads, hearts and hands. Over the past two weeks, we have discussed topics of waste, social enterprise and energy, and have heard some great ideas and seen steps taken already towards tangible progress.
This is however, by no means the end. If you remember, early in the process we discussed the 12 stages of Transition. We have come a long way and are currently in the stage which is about the development of visible, practical manifestations of the project.
Over the coming months, the groups established out of the workshops will continue to move forward with the actions that were identified and we will keep you updated on those developments. In the meantime, the Transition Apollo Bay Steering Committee will continue to meet and start the process of scheduling workshops for the next series of topics which were identified at the Transition Forum back in May.
To keep in touch with what's happening with Transition Apollo Bay or to find out how you can be involved, send your details to This email address is being protected from spambots. You need JavaScript enabled to view it. to join our mailing list, "Like" our Facebook page @transitionapollobay, look out for us here on the Apollo Bay Community Website or in the Apollo Bay News.