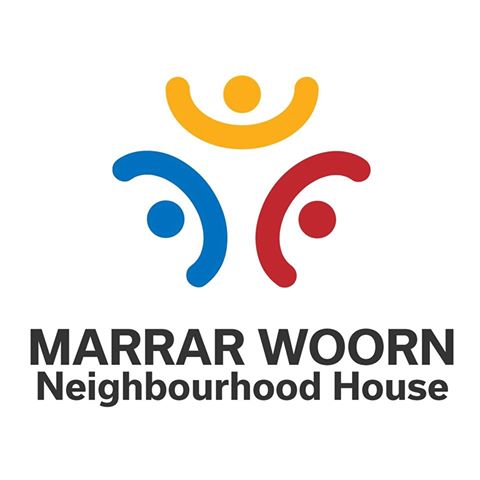 Big News at your Neighbourhood House
9th October 2018
Make a cuppa, settle back and listen up to all the excitement that's happening at your very own Marrar Woorn Neighbourhood House.
Sally Forrester reports on the big success with the new indoor cinema grant plus the grant writing workshop, the radio course, the carers group and much more in this action packed episode!
For more information, contact Otway Health on (03) 5237 8500.