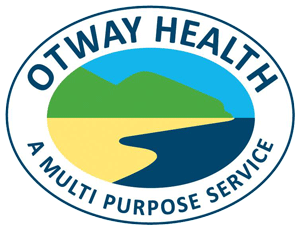 Summer Health and Helping Hands
27th November 2018
Sue Natt is a Second Sails volunteer. She chats about the rewards of helping out and over Summer, the need for extra volunteers at Second Sails Op Shop, the Hospital and the Laura Pengilly Aged Care wing. Melony Howell, Volunteer Coordinator, also has a few words to say on the subject.
Clinical Services Director, Andrea Russell, talks about the coming summer season, how to avoid a trip to urgent care and just how very well equipped Otway Health is to look after you should you need to go there.
For more information, contact Otway Health on (03) 5237 8500.