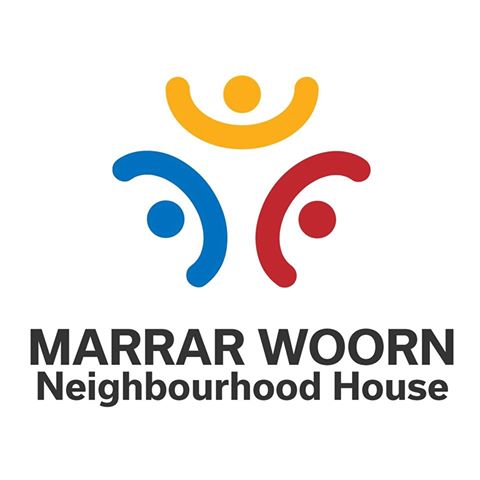 Tailor Made Mentors in Apollo Bay
6th February 2019
Former co-ordinator of a highly successful mentor program at the Irish Chamber of Commerce, Trisha O'Donnell talks to Bob Knowles about an exciting new opportunity for Apollo Bay people to receive tailor made mentoring help and guidance, right here in The Bay.
If you have a business or an idea for one that you'd love to run make sure you listen and check with Marrar Woorn Neighbourhood House for all the details.
For more information, contact Otway Health on (03) 5237 8500.