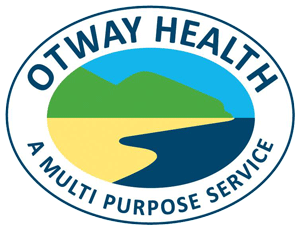 Meet Our 2 New Doctors
11th March 2019
This is an informal chat with Dr Alan Jardine & Dr Leighton Delmenico, our New GP's at Apollo Bay Medical Centre.
Listen and learn a little about where they come from, what brings them here, what they enjoy about being here and their plans for the future.
For more information, contact Otway Health on (03) 5237 8500.