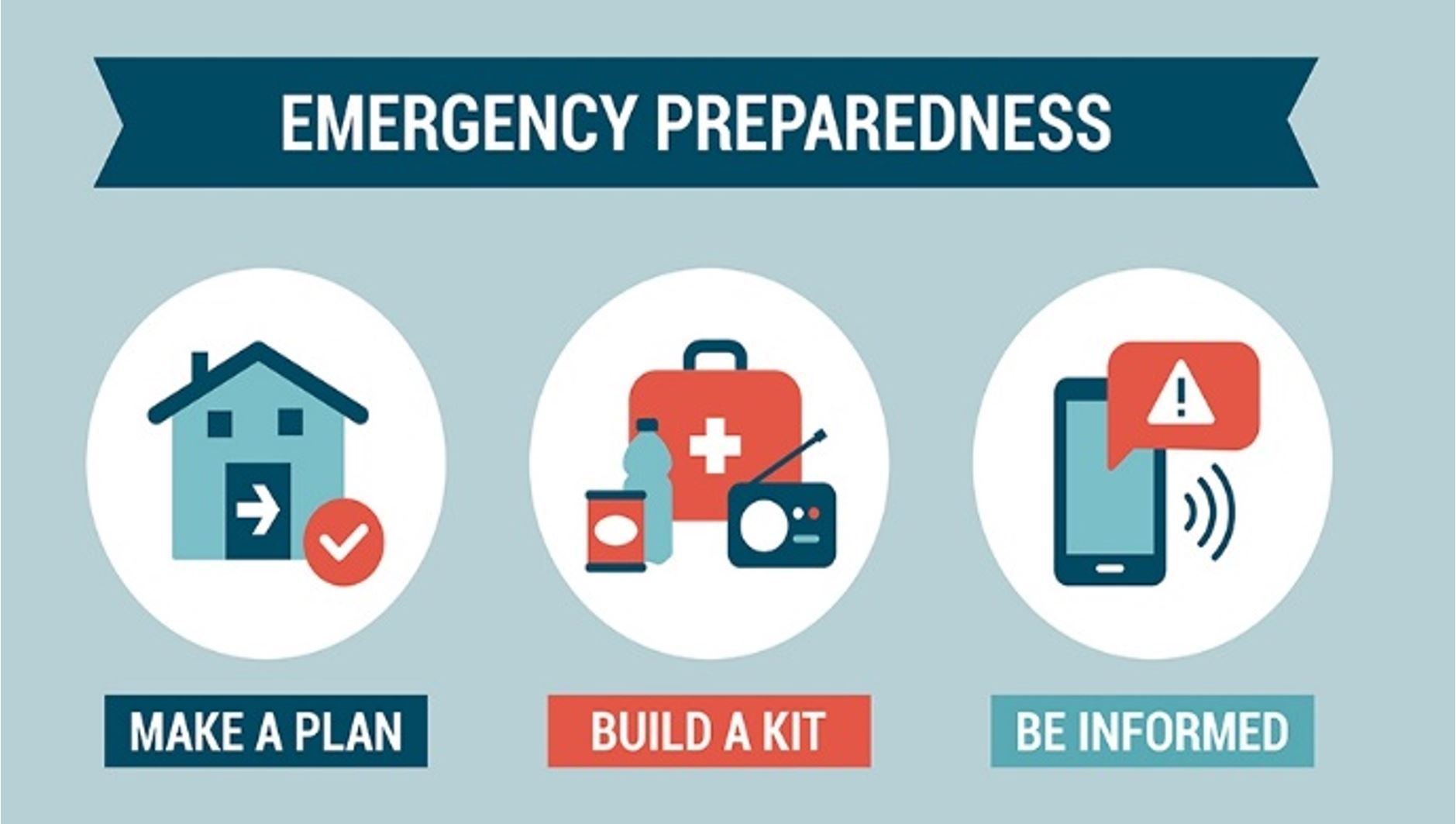 10th February 2020
Fire Ready Apollo Bay
We are happy to announce we have been joined by Jamie Mackenzie of Red Flag Leadership in our project 'Fire Ready Apollo Bay'. Jamie brings to the project learnings from his similar work in Anglesea, helping the community and emergency services to be better prepared for extreme weather events such as fire.

Jamie has extensive experience with the CFA and with communities facing similar challenges to ours. His aim is to enable the community and support organisations to build on existing and combined strengths, to be safer and more resilient now, and in the future.
Jamie has begun working with our local Apollo Bay CFA brigade to facilitate the development of their existing Emergency Services Operational Plan. He is also working with Marrar Woorn Neighbourhood House to develop a Community Response Plan.
Anna Oesten-Creasey has been employed by Otway Health as a Community Partnerships Officer to support the project. If you would like to organise a Fire Behaviour information session or a Bushfire Readiness session in your local area or community group, please contact:
This email address is being protected from spambots. You need JavaScript enabled to view it.
To stay up to date on the project, please join our email list by contacting Anna: This email address is being protected from spambots. You need JavaScript enabled to view it. or follow us on Facebook @firereadyapollobay.
****
Marrar Woorn Neighbourhood House

6 Pengilley Ave, Apollo Bay
Phone (03) 5237 8590
This email address is being protected from spambots. You need JavaScript enabled to view it. | www.mwnh.org
For more information, contact Otway Health on (03) 5237 8500.