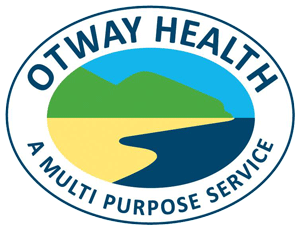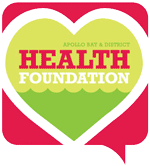 Great Ocean Road Running Festival MARKET HUB
20 March 2017
Otway Health is thrilled to be working with the Apollo Bay and District Health Foundation to present the MARKET HUB precinct for the 2017 Great Ocean Road Running Festival (GORRF) - 20th & 21st May 2017.
Otway Health is seeking expressions of interest from local and regional makers and producers who wish to hold a stall at this year's MARKET HUB.
Hot, cold and pre-packaged food, beverages, craftworks, homewares, apparel, accommodation and local business services and attractions are encouraged to participate.
GORRF attracts over 6,000 people to the region, making for a great opportunity to get your business noticed.
For more information and to obtain an application form, contact Sarah Bell, GORRF MARKET HUB Organiser on 0401 977 191 or email This email address is being protected from spambots. You need JavaScript enabled to view it..