Apollo Bay General Services

Men's Shed
6 Pengilley Avenue (next to the Library behind Marrar Woorn)
Contact Otway Health on (03) 5237 8500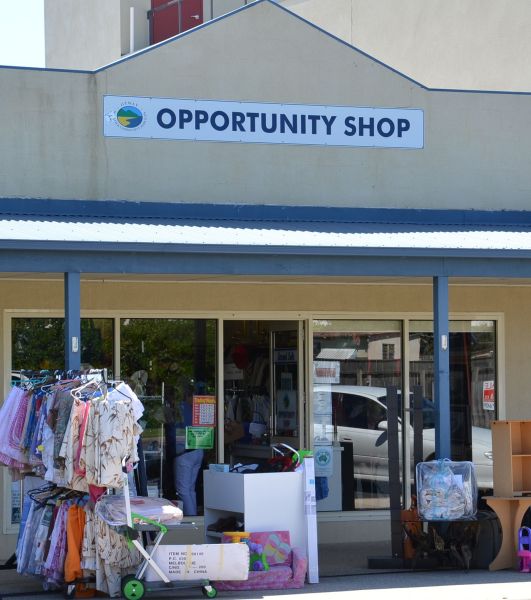 Op Shop
22 Pascoe Street, Apollo Bay
Contact Otway Health on (03) 5237 8500
Post Office
Apollo Bay Post Office (03) 5237 6205
Shop 1-2, 155 Great Ocean Road, Apollo Bay VIC 3233 This email address is being protected from spambots. You need JavaScript enabled to view it. map
Post Office, Philatelic items, Account Payments, giro Post Banking, Western Union, Travel Money Online. Document Certification, Photocopying & Faxing, Scanning & Emailing Documents. Passports & WWC Checks. Haberdashery, Gifts & Cards. Great Telephone Deals. Mobile, Calling Card & Internet Recharges.
Mon-Fri 9am-5pm
Colac Otway Shire
Apollo Bay Service Centre
69 Nelson St, Apollo Bay VIC 3233
Phone: (03) 5232 9400 Fax: (03) 5232 9586
Office Hours: Monday-Friday 8:30am-1pm
Please note: outside the operating hours of the Apollo Bay Service Centre phone calls are diverted through to Council's Colac Service Centre.
(This centre also acts as a VicRoads agency)
Transfer Station
Arthur Court, off Montrose Avenue, Apollo Bay
Hours
10am-2pm
Days
Summer (first Sunday in December till Easter)
Open every day except Thursdays
Closed Good Friday
Peak (Boxing Day till first Sunday in February)
Winter (first Wednesday after Easter till first Sunday in December)
Open Mon., Wed., Fri., Sun.
Closed Tue., Thu., Sat.
See also the Shire's website
Visitor Information Centre
Phone (03) 5237 6529