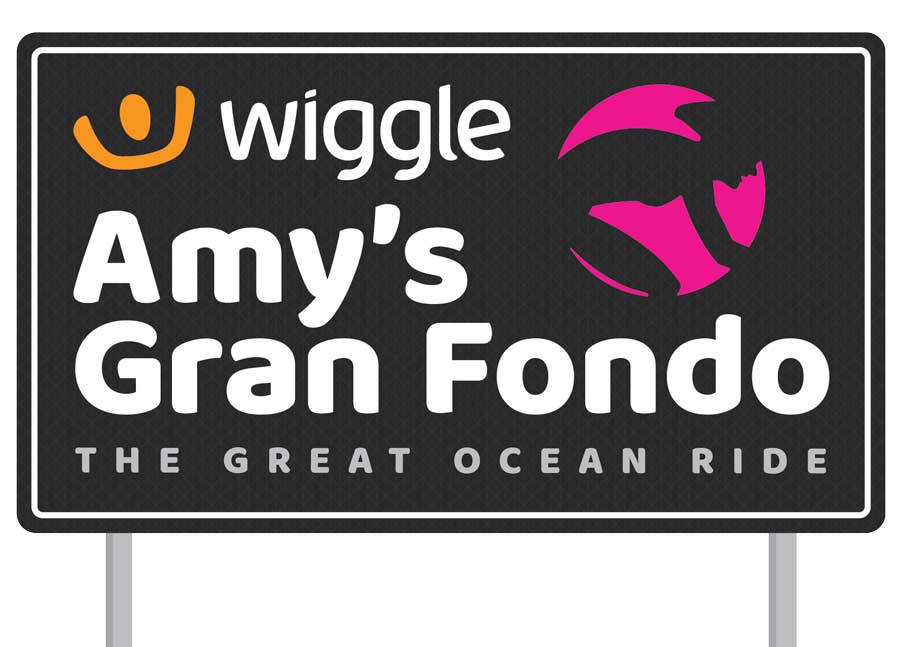 On Sunday 17 September, more than 5,500 bike riders, families and friends will visit the region of the Great Ocean Road and Otway Ranges as part of the annual Wiggle Amy's Gran Fondo.
Road Closures
To ensure the safety of all event participants and the community, temporary changes to traffic conditions must be implemented. Appropriate traffic control measures as approved by Victoria Police, Vic Roads, Colac Otway Shire and Surf Coast Shire will be temporarily installed on all intersections and access points to private property that provide vehicle access onto the course. Minor roads, residential and business driveways adjoining the course will be closed progressively from dawn on the morning of the event.

There are several new changes to the Wiggle Amy's Gran Fondo event in 2017 to take note of, including;
1. New Criterium Course in Lorne – Saturday 16 September
With the introduction of the men's race, Lorne will now see a tougher criterium course encompassing Bay St, Smith St, Grove Rd and Mountjoy Pde.
2. Gravel Fondo Course of 65km – Sunday 17 September
This year will see the start of an off-road ride taking place in Apollo Bay. The table below shows the road closures and traffic treatments that will take place in Apollo Bay and along the course.
3. Apollo Bay Family Fondo Course of 14km – Sunday 17 September
In 2017 the event will start and finish in Apollo Bay following the route of the Gravel Fondo resulting in the same road closures; get your family together and take part in this great event. Colac Otway Shire residents receive 50% off entry.
4. Cyclocross Apollo Bay – Saturday 16 September
Cyclocross racing will hit the Apollo Bay foreshore on Saturday afternoon with this new inclusion to the Victorian CX Series (this event will not have any road closures)

*NEW* Detour Route for Saturday Criterium
The following detour will be in place for the Criterium on Saturday; traffic will be one way on Smith Street and Charles Street. Traffic controllers will divert traffic at both Albert Street and Otway Street.
Anglesea Bound Traffic - Use the Great Ocean Road > Albert Street > Smith Street > Bay St > George Street > Otway Street > Great Ocean Road
Apollo Bay Bound Traffic - Use the Great Ocean Road > Otway Street > George Street > Charles Street > Albert Street > Great Ocean Road
Course Map & Road Closures
Please click here for more detail and higher quality image
For an interactive map; please click here.
Table of Closures
There will be numerous static signs and electronic message boards advising of the closures set up around the course as well as advertisements in local newspapers in the weeks prior to the event.
Traffic Hotline
For information and advice during the event, a traffic hotline will operate at the following times:
• Friday 15 September between 9:00am and 5:00pm
• Saturday 16 September between 9:00am and 8:00pm
• Sunday 17 September between 5:30am and 4:30pm
The contact for the traffic hotline is 0448 813 433.
The contact email for any traffic concerns is This email address is being protected from spambots. You need JavaScript enabled to view it..
For all other enquires please head to www.amysgranfondo.org.au.
If you have any queries please don't hesitate to call the event management team on (03) 9595 3000.