12th January Public Meeting in Apollo Bay - Report from Otway Forum
Otway Forum ratepayers lobby group held a public meeting in Apollo Bay last Friday, Jan. 12th at the towns Youth Club.
The packed meeting discussed the proposal for a mega resort in the Barham River Valley immediately behind the township.
Over 300 locals attended to listen to statements opposing the planning application from Sarah Henderson, MP for Corangamite, and Libby Coker, ALP candidate for the seat at this year's federal elections.
Also attending were Richard Riordan, local state member for Polwarth, and Colac Otway Shire Councillors Hart , Schram , Smith and Hanson.
Colac Otway Shire acting CEO Rob Dobrzynski and consulting planner, Brydon King, answered questions from the audience.
The local community objectors association, which now has over 1200 members, was represented by President Warrick Ballinger and Shelly Fanning, a planning lawyer.
The state Planning Minister Richard Wynne has called in the proposal and will set up an expert panel to advise him on the suitability of the planning application.
This could take 8 months or more to reach a conclusion.
This process was explained to the meeting, as was the councils role.
Issues raised from the audience questions included -
How the land was rezoned 9 years ago and what was the intent of the rezoning.
Foreign ownership and alienation of prime agricultural land.
Current public infrastructure capacity and the cost of upgrades for the developer and ratepayers – roads, water, sewerage, power, health services, internet, etc.
Insufficient flood modelling and planning in this very high rainfall catchment.
Incomplete erosion management reports from the developer for this high risk site.
The planned visitor capacity of the proposed resort and villas, which may double Apollo Bay's current population.
The lack of accommodation for a large workforce during construction and operation.
The social impact on the current Apollo Bay community.
The sustainability of the resort on the local environment.
The lack of a report on the financial viability and business plan for the resort proposal.
The incompatibility of the mega resort concept with current tourism promotion of this unique area, that is in the top 6 tourist destinations in Australia.
The meeting closed with a motion "that Colac Otway Shire councillors vote for the council to oppose the resort application at the Planning Minister's panel hearing."
This motion was overwhelmingly passed unopposed.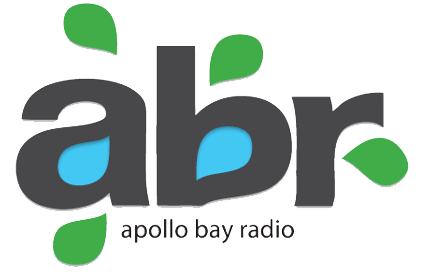 This podcast of the meeting was recorded by Apollo Bays own community radio station 87.6FM.
Peter Fillmore
Hon. Secretary
Otway Forum
Phone 0428 091 694 or go to forum.apollobay.org.au for further information.
See here for further information about this proposed development.