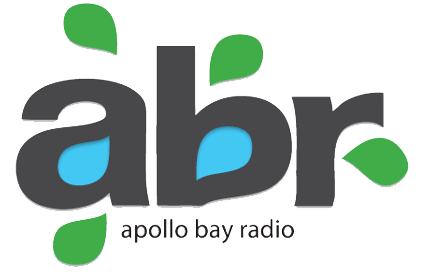 Barham Development 2 Q&A
12th January 2018
3ABR recorded the Public Meeting at the Apollo Bay Youth Club, 4-6pm Fri. 12th January 2018 to discuss the proposed development at 275 Barham Valley Road, Apollo Bay. Listen to the podcast below.
The meeting was chaired by Peter Fillmore, Secretary of Otway Forum and in attendence were well over 200 members of the public and:
- Federal Liberal mermber for Corangamite, Sarah Henderson MP
- Federal ALP candidate for Corangamite and Surf Coast Shire Councillor, Libby Coker
- State ALP member for Polwarth, Richard Riordan MP
- Colac Otway Shire Acting CEO Rob Dobrzynski and Planning Consultant Brydon King
- Colac Otway Shire Councillors Jason Schram (Deputy Mayor), Stephen Hart, Kate Hanson and Chris Smith
- Shelly Fanning, Lawyer and Planning Consultant
- President of Objectors to 275 Barham River Road Development Inc., Warwick Ballinger
Colac Otway Shire Mayor, Joe McCracken, and other Councillors were unable to attend and made their apologies.
Ocean United Investment Group (the developers behind the application) were invited but didn't reply to the invitation or attend the meeting.
See here for further information about this proposed development.