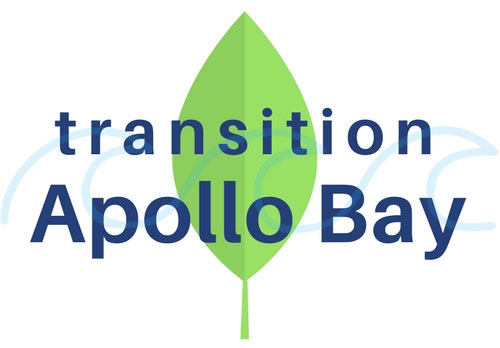 Transition Workshops Approaching
5th July 2018
The first three workshops to continue the process of Transition are fast approaching and filling up. Workshops will be structured, facilitated and designed to create actionable outcomes, with further workshops on the next round of topics to be scheduled at a later date.
The three workshops will be held at Marrar Woorn Neighbourhood House, from 6 – 7:30pm on the dates outlined below.
Which workshop are you coming to?
| | | |
| --- | --- | --- |
| Topic | Date | Detail |
| Waste | 12/7/18 | Closed-loop systems & repair cafe |
| Social Enterprise | 16/7/18 | Artisan Coast and Social enterprise |
| Energy | 17/7/18 | Establishing a local community power system |
It is important to let us know if you plan on attending. Please RSVP no later than 9 July by email to: This email address is being protected from spambots. You need JavaScript enabled to view it. with your name and topic or drop in to Marrar Woorn Neighbourhood House during business hours to put your name down on the sign-up sheet.
To keep in touch with what's happening with Transition Apollo Bay or to find out how you can be involved, send your details to This email address is being protected from spambots. You need JavaScript enabled to view it. to join our mailing list, "Like" our Facebook page @transitionapollobay, look out for us here on the Apollo Bay Community Website or in the Apollo Bay News.