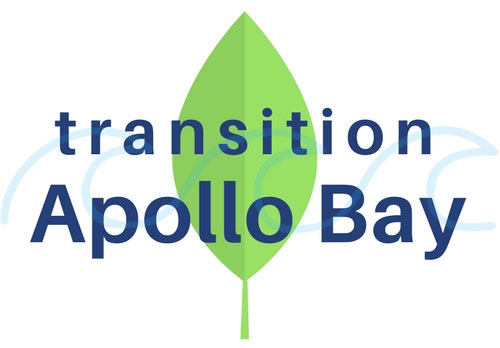 Transition Town Remakery
16th October 2018
Come and join us at the Farmer's Market at the Youth Club Hall this Sunday 21st October, 9am-1pm.
The "experts" will be on hand to help you with those small repair jobs that will give new life to things broken, with holes, tears or missing buttons, zips etc..
Sewing, knitting, crochet, small solder jobs. Let's see if we can help reduce the "throw away" reaction to things in need of repair or that could be remade into something new.

To keep in touch with what's happening with Transition Apollo Bay or to find out how you can be involved, send your details to This email address is being protected from spambots. You need JavaScript enabled to view it. to join our mailing list, "Like" our Facebook page @transitionapollobay, look out for us here on the Apollo Bay Community Website or in the Apollo Bay News.