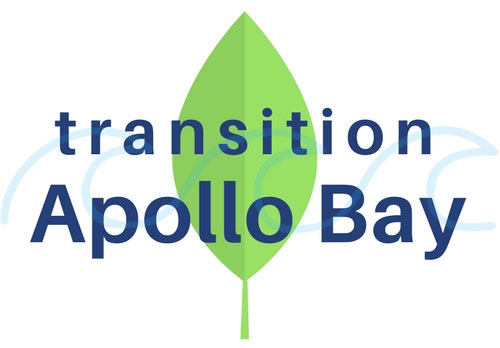 Demeter Bio Dynamic Field Day at Apollo Bay
24 February 2018
U3A Apollo Bay Transition Towns Project Event
Australian Demeter Bio dynamic farming methods are used throughout Australia and the world. In the home garden, orchard or farm, they offer the potential to develop better structured and more fertile soil. The plants you grow improve in flavour and nutritive qualities.
At this field day, you will be introduced to the Biodynamic growing method by an accredited BDGA trainer. A BD compost heap will be built on the day. Completion of the workshop qualifies you to join Biodynamic Growers Australia (BDGA) and have access to Demeter quality biodynamic preparations.
Venue and address given on booking.
Open to all interested persons. Numbers limited to 25. Apollo Bay locality residents to be given preference.
What you will need to bring
A picnic lunch to share with a cup, plate etc. Tea and coffee will be provided.
Chair to sit on.
A garden fork: be prepared to work, so wear your gardening clothes.
A bucket of green waste (vegetable peelings, green leaves, grass clippings etc.)
Cost - $35 per person, payable on booking. (No refunds unless event cancelled, but you can transfer your booking)

Bookings - Jannette - Phone (03) 5237 7797 or Mobile 0438 397 020
Enquiries - Stephanie - 0411 193 046, or Keith McCallum BDGA This email address is being protected from spambots. You need JavaScript enabled to view it.