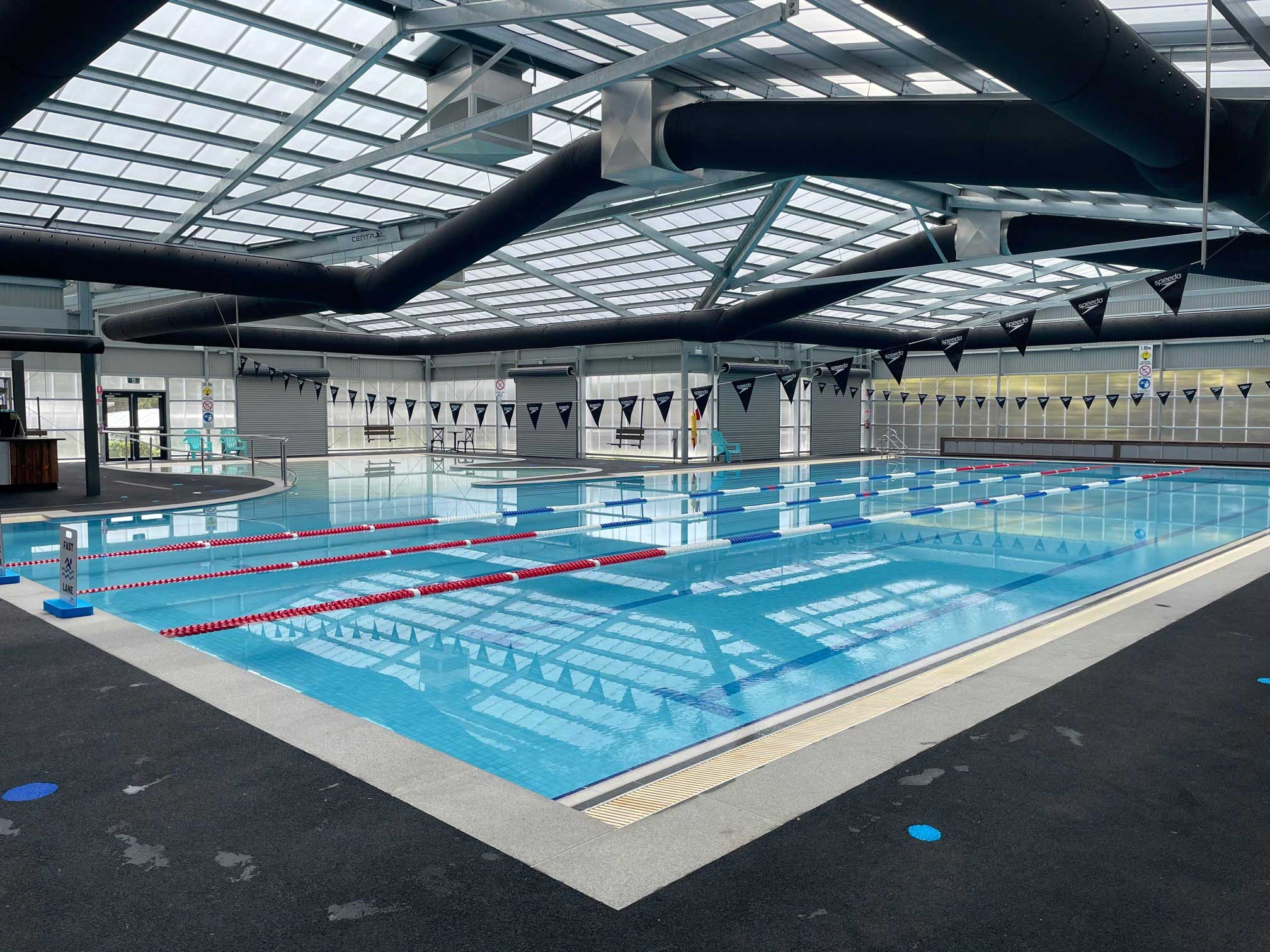 Apollo Bay Aquatic Centre
21st December 2020
I ask many holiday homes owners, regular visitors and people looking to buy here, "Have you seen our new pool?"
"What pool?" is the most common reply.
Ridiculously, this seems to be the best kept secret in town. But it is not supposed to be.
With years of fund raising and planning, our new indoor pool is finished, and open to the public.
Dozens of locals have put in thousands of hours to create this wonderful asset for our town and create this 'World Class' facility.
Heated via 96Kws of solar panels on the roof of the 'Leisure Centre' in Costin Street, this venue caters for all.
From early morning lap swimmers, swimming lessons from 4 months up, Senior hours, pool parties to water aerobics and kids play, a big offering to visitors and locals from such a small town.
Get down there and have a look - 26 Costin Street, near the school behind the leisure centre.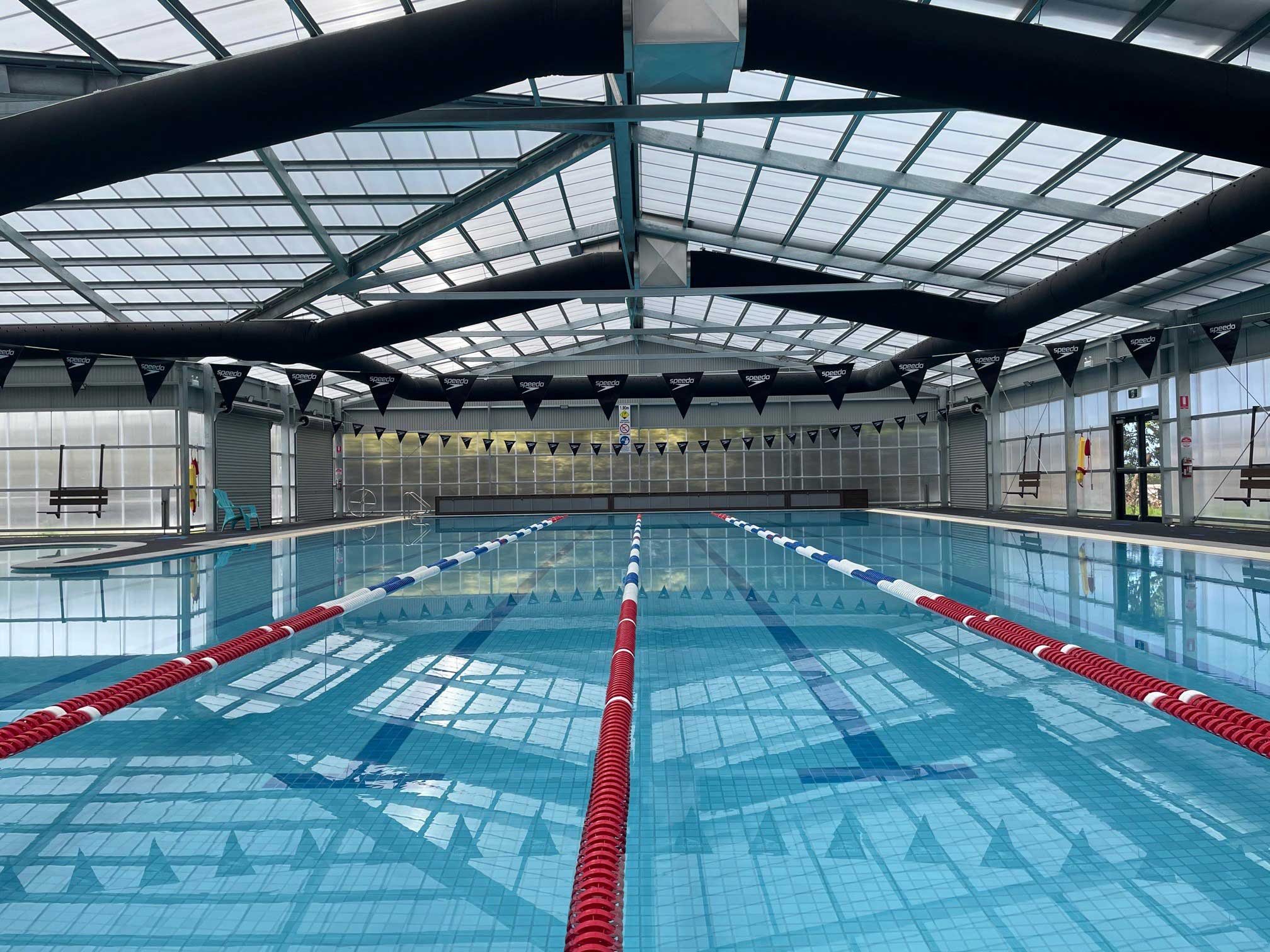 www.apollobayaquaticcentre.com.au
"see you at the pool"
Gary Van Someren